dApp Technology Inc. spearheads the financial transition to DeFi
and blockchain technology. Our products and services form the
foundations for the financial infrastructure of the future.

Liquidity Mining
Token Farming
Decentralized Exchange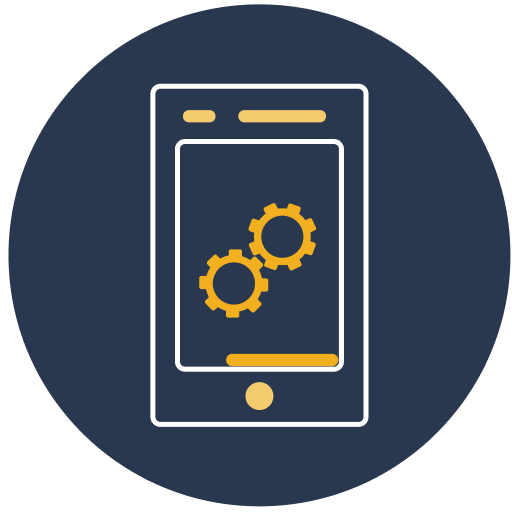 Mobile Web Apps
Hybrid React Native Development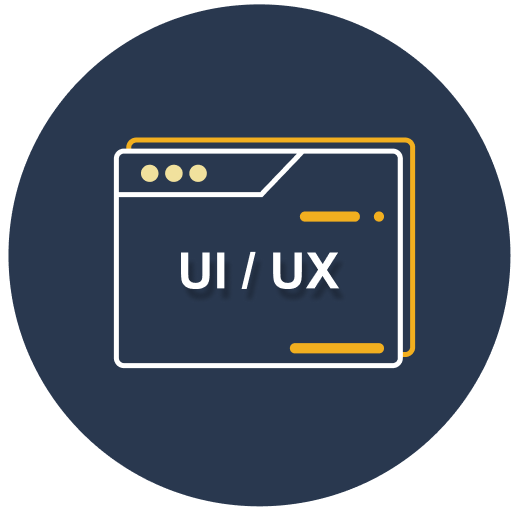 Strategy
Branding
Mobile & Web Design
Blockchain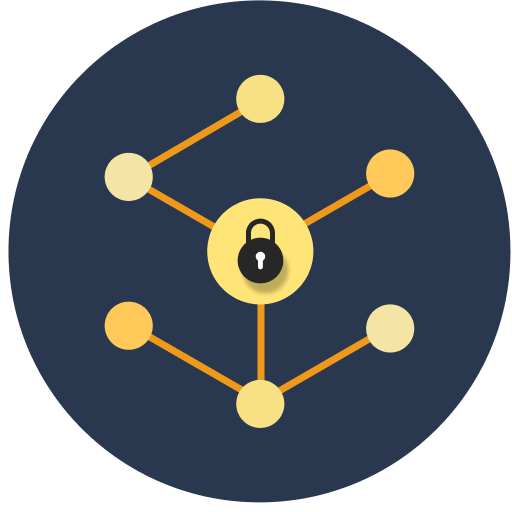 E-Commerce & NFT Marketplace
ILO Website
Custom dApp development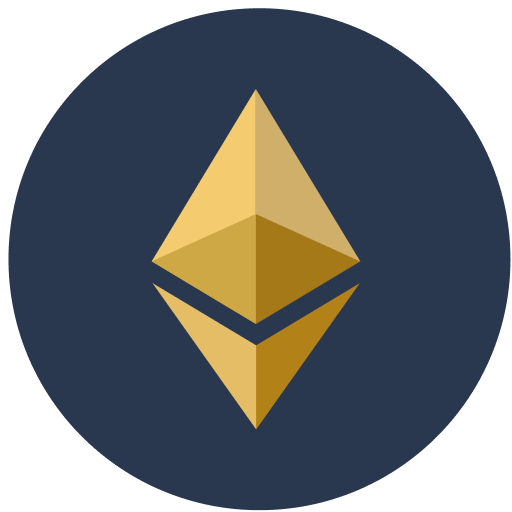 ERC20

ERC721
ERC1155
Custom Tokens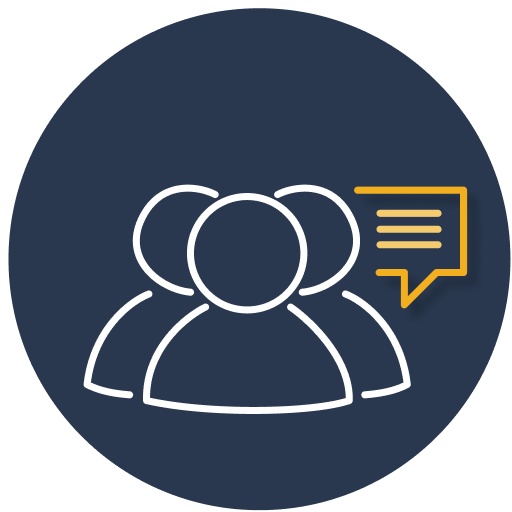 Digital Strategy
Mobile Solutions
Digital Marketing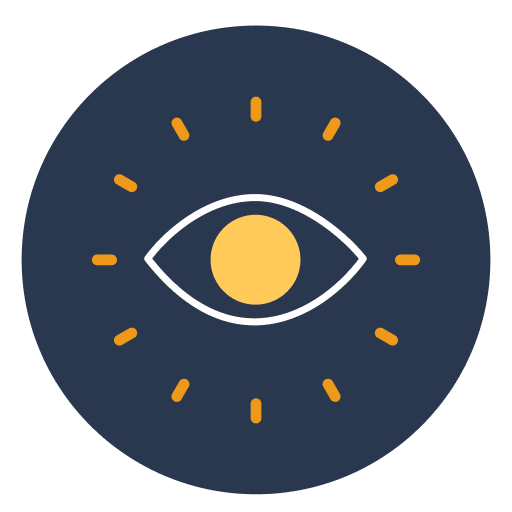 1. Vision and Problem Statement

Finding efficient and elegant solutions for your problems that will pave the road to your success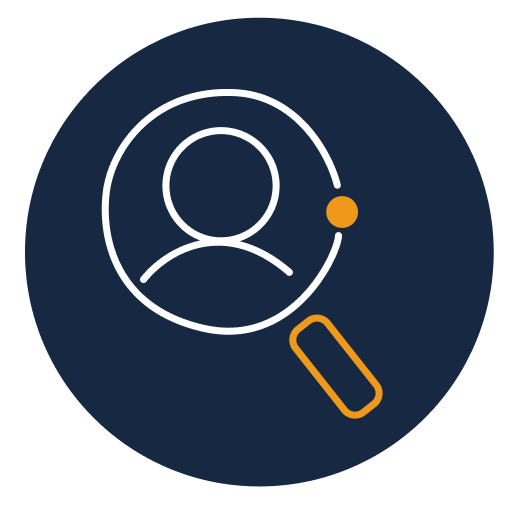 2. Research and User Interviews

Researching and collecting necessary data from competitors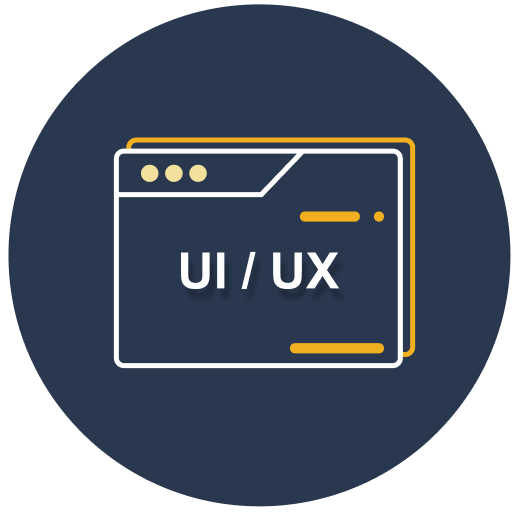 3. Create Sketches and Wireframe
Clear wireframes ensure everyone is on the same page before getting started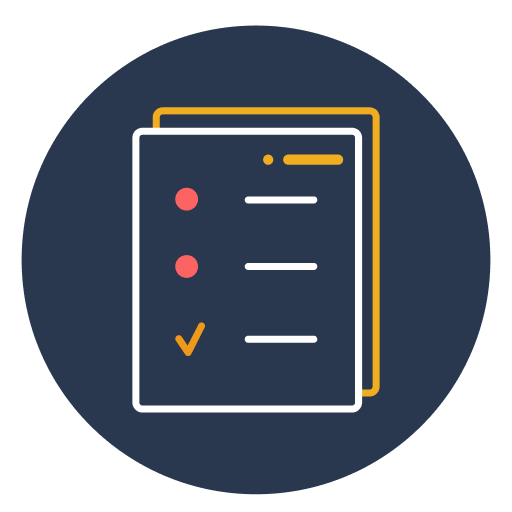 4. Validate and Beta Test
Human testing! Though technology has come a long way, human insight will help build a great customer experience
dApp Technology Inc. is about more than creating crypto infrastructure, the mission is to create the financial infrastructure of the future.

Our company builds crypto financial infrastructure based on Ethereum, one of the most popular investment options in the crypto market that goes beyond finance.

We build the technology that enhances the financial experience, by removing the reliance on trust and building simple SECURE smart contracts.
Decentralized finance holds the promise to change the world for the better, with new ways for everyone to earn online. No matter who you are, or where you are, you can join us in creating a new digital economy that is open to all.


For a free consultation or to answer any questions about our custom software development services, please use this form to directly contact us at our Toronto team. Our team usually responds within 24 hours.

We look forward to hearing from you.